Residential Combi Boilers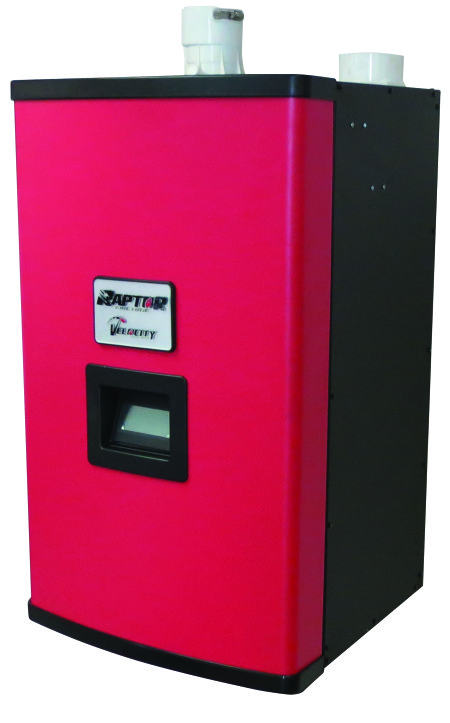 The stainless steel, gas-fired Raptor Combi is a 155 MBH unit featuring a thermostatic mixing valve and brazed plate heat exchanger with a 95% AFUE. All Raptors include a user-friendly touch screen interface, 5-to-1 turndown ratio and an outdoor reset function to ensure top performance in response to demand and outdoor temperature changes.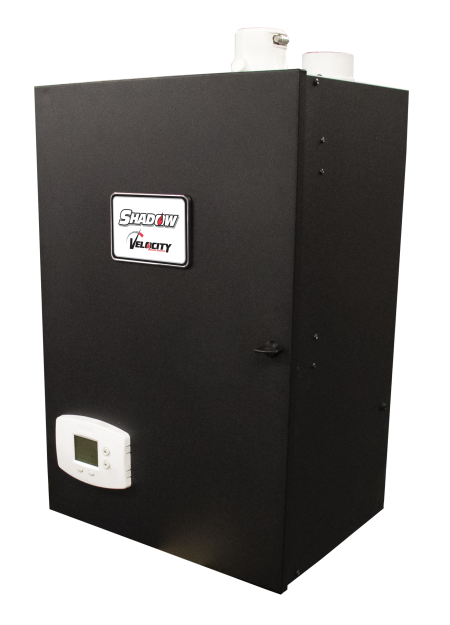 The Shadow Combi is coming soon! 
To meet demand for a smaller, lighter, high-efficiency, stainless steel condensing boiler that can be installed quickly and used immediately, we designed the Shadow. Now, we are developing the Shadow Combi, a 120 MBH unit with up 95% AFUE.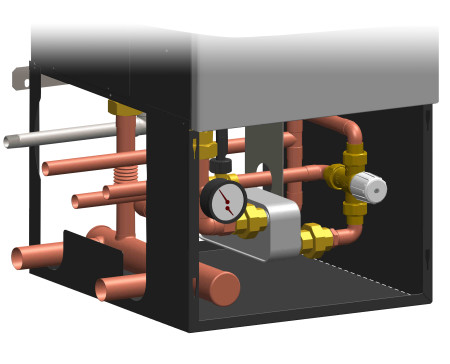 Get the most from your Phantom® with the "EZ" Accessories. The "EZ" Combi Kit allows you to add domestic hot water capabilities directly to the Phantom® 150 and 180 with one easy step, precisely matching to the existing boiler connections. The kit includes mixing valve, plate heat exchanger and the "EZ-Loop" Low Loss Header.